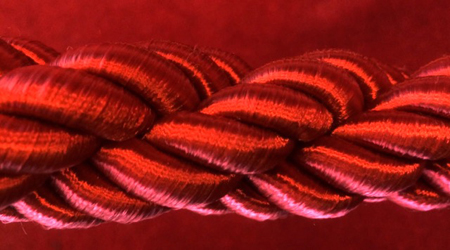 Utställningen visar nya verk av Christian Sandell och Gandalf Adelbrandt.
Två konstnärer som båda skrapar på ytan av det mänskliga.
Vernissage fredag 20 november kl. 16–20
Varmt välkomna!
Öppet tors–fre 12–18
lör–sön 12–16
Utställningen pågår 20.11–13.12 2015
"Att skapa en bild att förhålla sig till och genast förlora den"
Gandalf Adelbrant
"Jag försöker hitta nya vägar in i mig själv och världen som omger mig. Målet är att fortsätta gräva och fortsätta att visa världen vad jag grävt upp.
Lite som en arkeolog. Eller kanske som en stolt katt, som släpar in döda möss i huset."
Christian Sandell
"I´m trying to find new ways of knowing myself and the world around me. The goal is to keep digging and keep showing the world what I´ve dug up.
It´s a little like being an archaeologist. Or maybe like a proud cat, that keeps dragging in dead mice in the house."
Christian Sandell.
Välkomna!