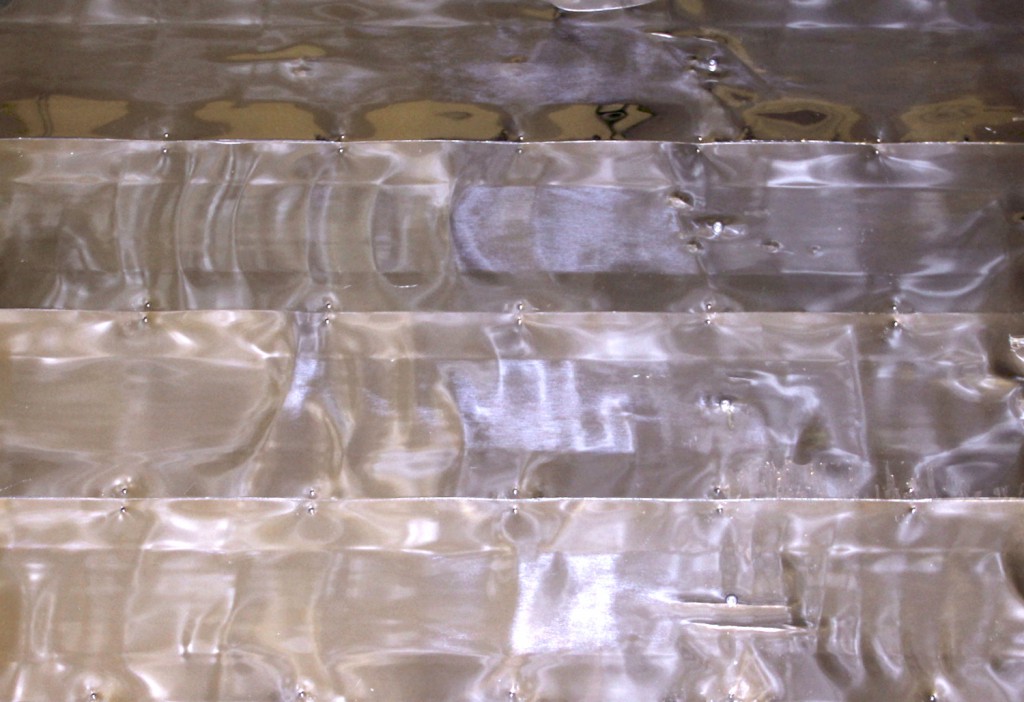 "Now and now and now and now"
Vernissage fredag 25 september kl. 17–20

Välkomna!
Utställningen pågår 25.9–18.10 2015
Now and now and now and now
The act and process of gathering and hoarding materials could be considered a compulsive disorder; in this case it's done with the intention of transforming them into an abstract fiction, which leads to the convergence of many stories, references and aesthetic possibilities, forming sentences with things, by composing and juxtaposing them, in a heuristic and ludic manner, of constant self-discovery, turn into a disrupted and divergent collection of altered discards with traces of laughter and joy, daydreaming of the possibility to transmit that drive once more, abandoned objects carry with them the subtle presence of whatever their early life may have stained them with, having once belonged in a cozy comfort now morphed into a quasi-scenography filled with illusions, uncertainty and humor, as a fiction it sketches the riddle of a soul, the natural habitat of an X person, an investigation of its frame of mind, if such a place endures, it does within an opaque brightness, the air in it, remain persistent in a loop in time and space, a constant now.
Rafael Garrdo (born in 1976, living and working in Stockholm) cross-media work has been described as an "anthological compilation of magic realism short stories, written by a dumpster diver". Basing his work mainly with the use of appropriated or found materials, he creates schematic stories, fictions or disparate analysis loaded with eerie speculations, dry humor and a dark look at serious matters and the general scheme of things.